ABOUT MOZAIC
Our Story
As founders of Mozaic, our story began when we were children, with the principles and ideas instilled in us by our nation's father, the late HH Sheikh Zayed bin Sultan Al Nahyan, may Allah have mercy upon him, which rooted in us a love for our homeland, a dedication to masterful work, and a boundless ambition. The days passed by as we grew up, witnessing the wonderful development and creativity that the United Arab Emirates had reached, until we obtained our university degrees in various domains, such as engineering and management, and we worked for several years in the UAE job market and acquired various experiences, and that's we decided to accumulate these experiences by establishing Mozaic company for interior design, fit-out works and landscaping, hoping to make our unique mark in the UAE as a passionate team of experts with an ambition that knows no limits. We are already engaged in implementing several projects, adhering to a fundamental principle with no compromise whatsoever: The highest levels of quality at the best costs. We look forward to your joining the Mozaic family, as partners in the journey towards success.
Become one of the leading companies for interior design, fit-out, and landscape to establish a relationship with our clients to be a partner in the process of building.
To deliver high-quality designs with suited cost on time by employing and supporting passionate, flexible, and focused teams.
To achieve beauty through research of detail and precise juxtaposition of material, to divide each commission with a timeless quality of its own, and ultimately to create a sense of quality.
We don't design space,

we think about new way of living.
INTERIOR DESIGN SERVICES
What MOZAIC Can Handle For You?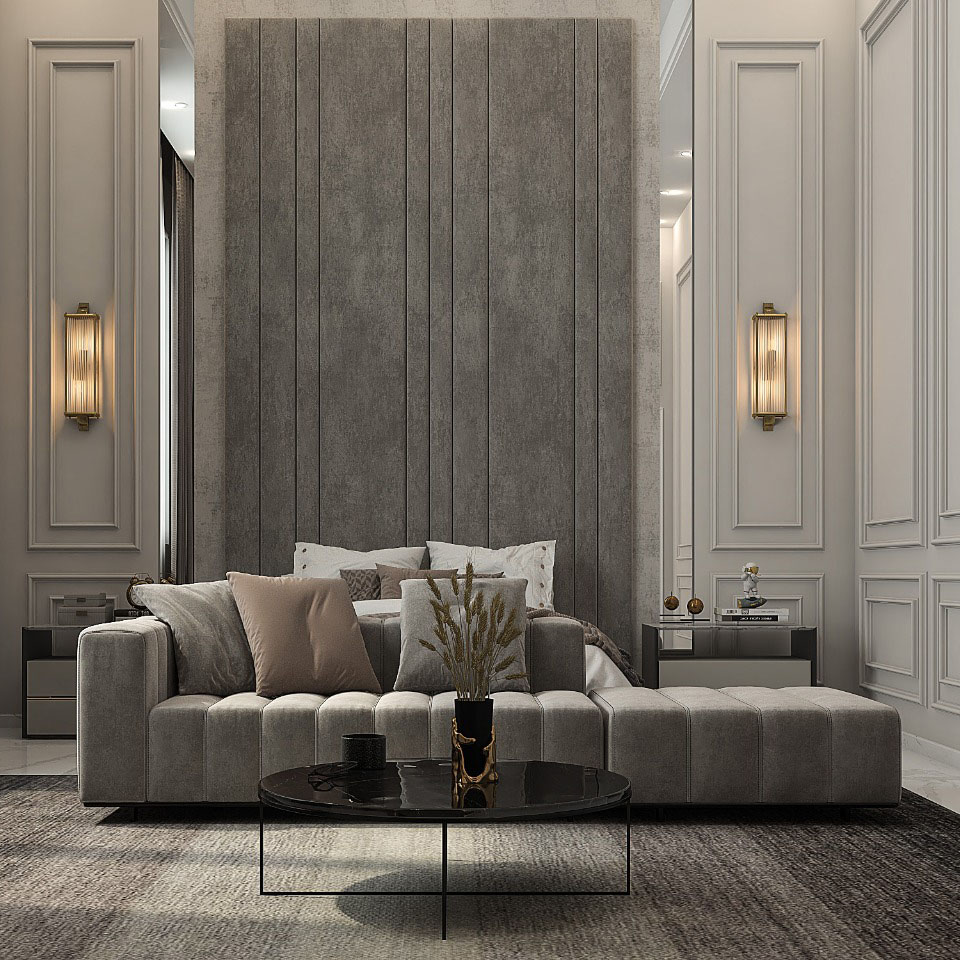 INTERIOR FIT OUTS
INTERIOR FIT OUTS
Providing a custom made solution with a professional in-house work force, Mozaic will provide you with a full interior execution service that will match the 3D designs and suit your day to day requirements and necessities.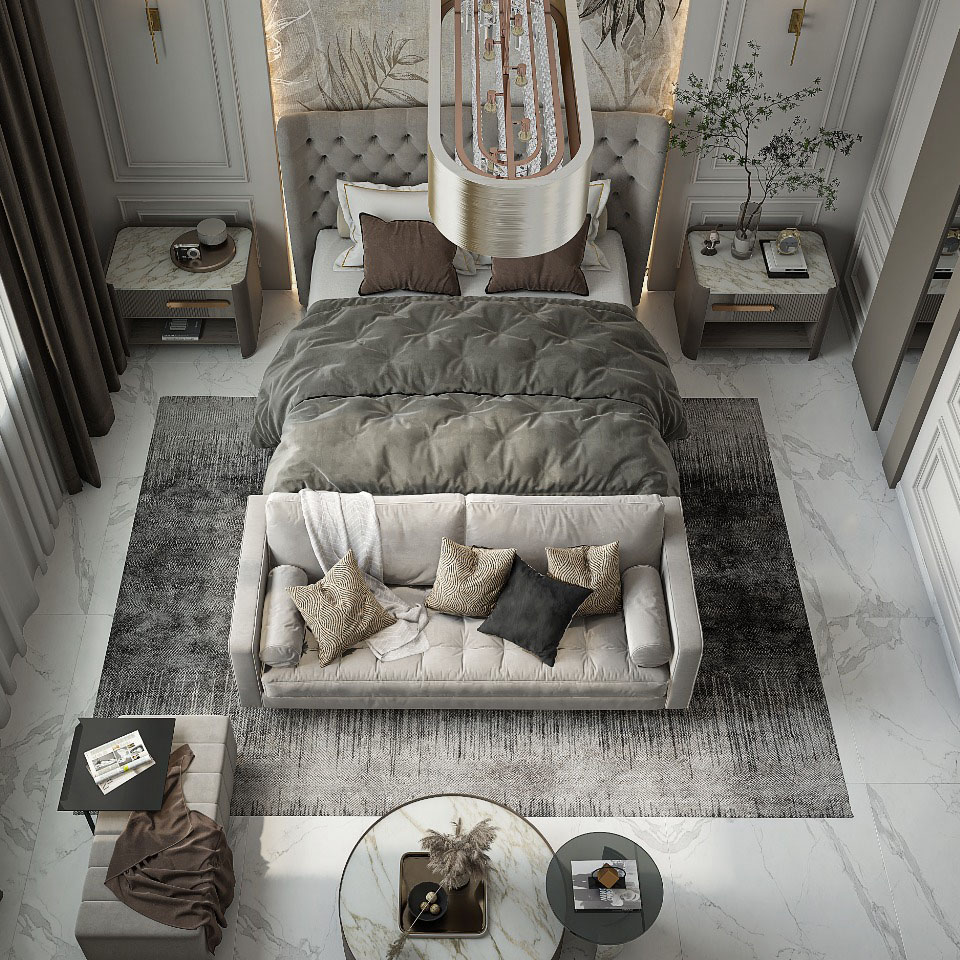 CONCEPTUAL 3D DESIGN
CONCEPTUAL 3D DESIGN
Mozaic understands your unique and personal vision of your home therefore, you will be assigned a dedicated and talented crew to help you realize your vision by creating a conceptual 3D design of your interior.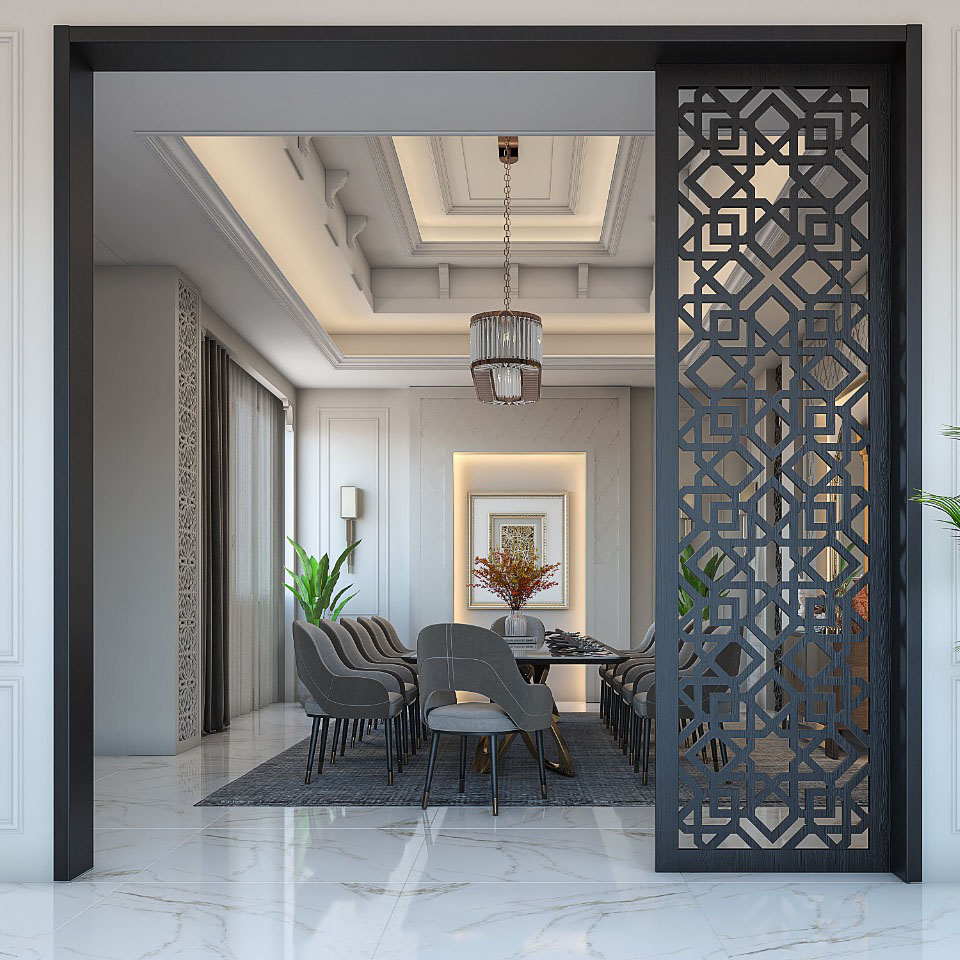 ARCHITECTURAL DESIGN
ARCHITECTURAL DESIGN
A detailed constructional drawings with the layouts of your project containing exact dimensions, and graphic information, with full technical specification and documentation will be provided to you by Mozaic.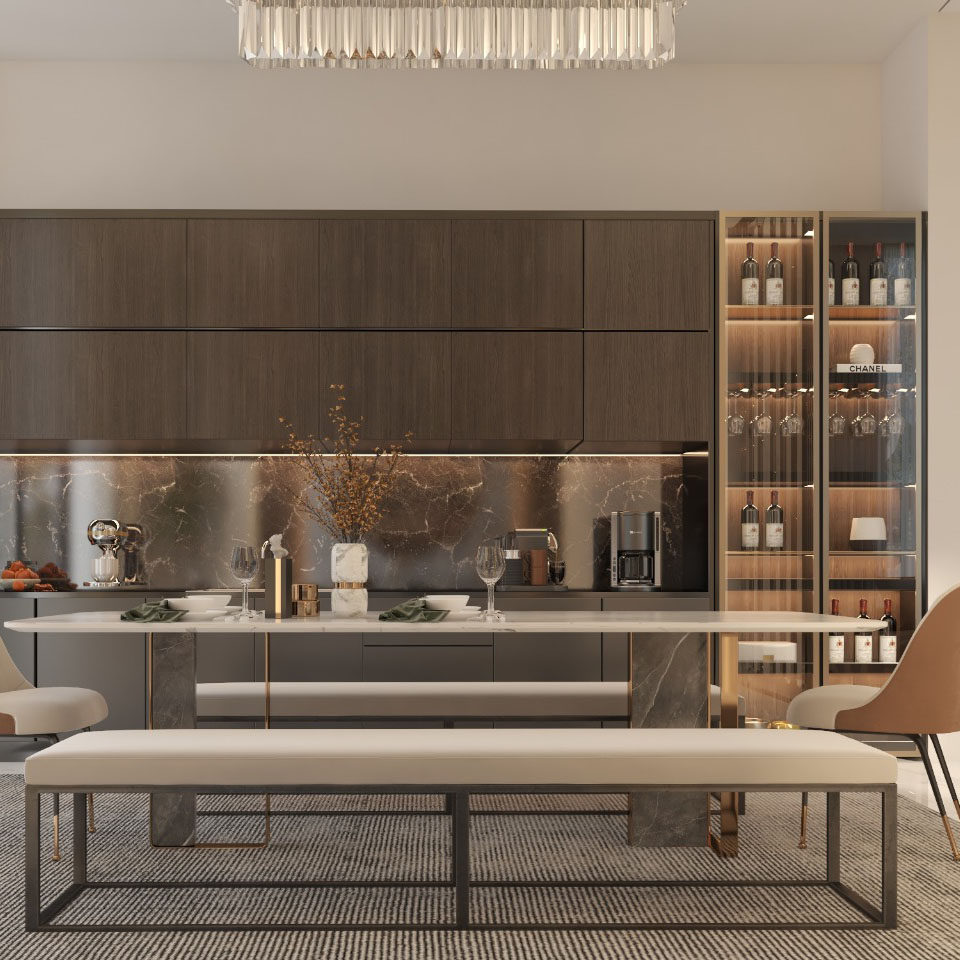 FURNISHING
FURNISHING
Mozaic will make a full study of your space with mood board, theme mode and furniture layout after collecting measurements of your interior to propose furniture style and other materials to match the existing interiors.
CUSTOMER SATISFACTION
We Are Keen On Building Trusted Relationships
Mozaic's clients are everything to us, their satisfaction is of utmost importance. To ensure our customers' satisfaction we leave no stones unturned when it comes to the quality of the work and materials used, timely completion of projects within the stipulated budget. This is what sets us apart from other interior design companies in Abu Dhabi and UAE.
Our work is a reflection of our customers' lifestyle. Luxury, exquisite, stunning, elegant, brilliant are the adjectives associated with our projects. You can expect no less and we'll not settle for not less until we have met your expectations, be it a full villa interior design or just a part of it.